Our Mission, Vision & Commitment to Equity
For more than 25 years, The Accelerated Schools (TAS) have embraced a commitment to academic excellence and achievement guided by the belief that all students can excel when nurtured in a school environment that combines high expectations for students, and active involvement from parents and the community.
TAS prepares students with the foundational knowledge, tools and skills needed to be productive, engaged citizens and lifelong learners. Our goal is to instill from an early age the important academic and character strengths that will help them succeed in college, career and life.
We believe TAS enriches the lives of students and their families through a mix of academic, cultural, and community-focused programming and has been instrumental in transforming the South Los Angeles community.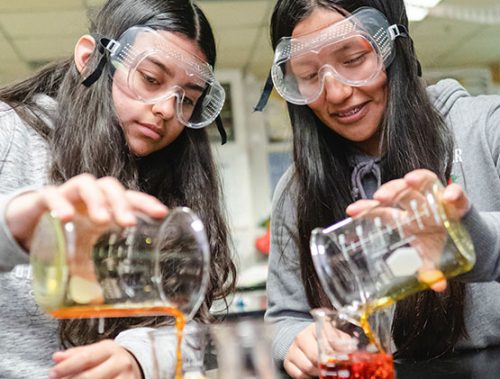 Our Mission
The Accelerated Schools will graduate students who are prepared to succeed at the university and career of their choice who will enter the workplace as informed and productive employees, entrepreneurs, community leaders, and will act as responsible citizens.
Our Commitment to Equity
At The Accelerated Schools, educational equity is continuously creating and implementing practices that are culturally responsive, and honoring voices from all educational and community partners. Through curiosity, inquiry, self and system reflection, we disrupt inequitable systems so that students graduate in four years, college, career and/or life ready.
1993
Co-founders Johnathan Williams and Kevin Sved embark on journey to create TAS
1994
TAS opens in a rented space with 50 students in grades K-5, making it the first charter school in South Los Angeles
1997
TAS moves to larger, 3.9 acre facility donated by Carole Little & Leonard Rabinowitz
2001
TIME Magazine names TAS the Elementary School of the Year, calling it one of the nation's "most accomplished K-12 institutions"
2003
With a generous lead gift from the Annenberg Foundation, the Wallis Annenberg High School (WAHS) opens its door to serve grades 9-12
2004
ACES, a dual language immersion program for grades K-6, is established
2013
WAHS earns Gold Medal Award, and ranks in the top 500 high schools in the country by U.S. News & World Report
2016
U.S. News & World Report names WAHS a Top High School in the U.S.
2019
Grace Lee-Chang appointed CEO
2021
Wallis Annenberg High School receives 6 Year WASC Accreditation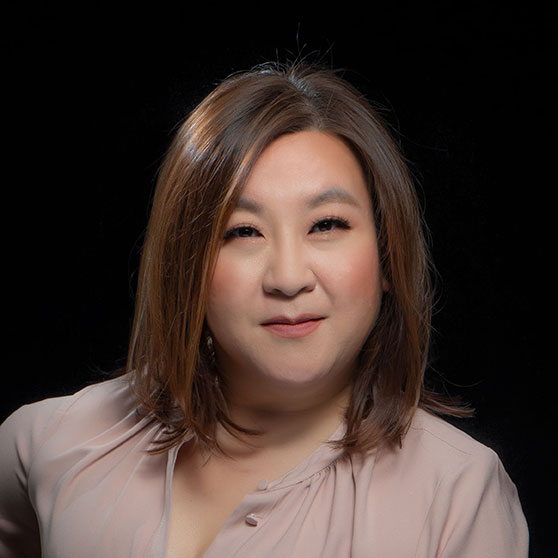 Dear TAS community,
During these extraordinary times, I'm honored and humbled to lead a community of exceptional faculty and staff who care deeply for the South LA community and always go above and beyond the call of duty. They are both the heart and backbone of The Accelerated Schools.
Since our founding, The Accelerated Schools have embraced a commitment to academic excellence and a guiding belief that all students can excel in a school environment that sets high expectations coupled with high support. We promise to "accelerate" learning beyond a typical trajectory and instill from an early age the important academic and character strengths that will help students succeed in college, career, and life.
Above all, we believe that as educators, we each have the power to make a positive impact on the lives of our students, families, and our community at large. It is up to us to use this influence to remove barriers, encourage students to aim high, and cultivate habits that will prepare them to pursue their passion and purpose in the global 21st century economy. Now more than ever, as we face unpredictable changes in our global community, we must ensure our students have all the tools they need to succeed.
I am proud to continue working alongside our entire school community to achieve what we collectively want for students – success beyond their years here at TAS.
Warmly,
Grace Lee-Chang
Scott Bottles
Wells Fargo & Company
President
Eric C. Johnson
Victex Inc. / Crail Johnson Foundation
President
Juli P. Quinn, Ph.D.
FREEducation, LLC
President
Simeon P. Slovacek, Ph.D.
California State University, Los Angeles
Vice President