Robert French
Director of Human Resources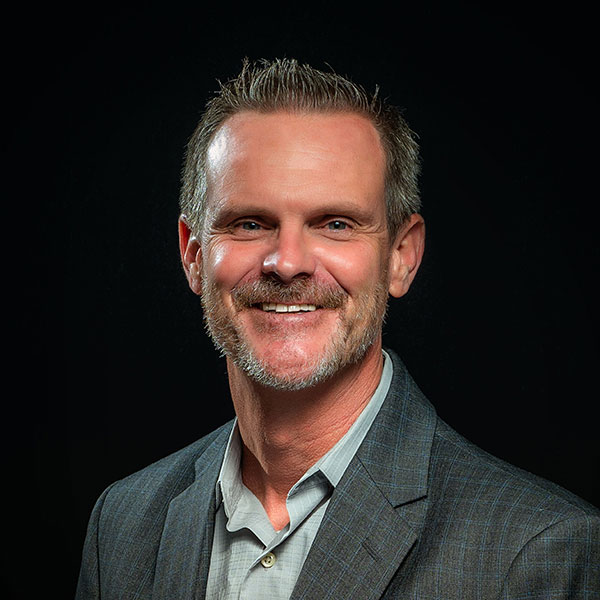 Robert French joined the TAS organization in July 2019 with more than 13 years of experience as an administrator and five years of experience as Director of Human Resource and Assistant Superintendent of Human Resource for school districts in Orange County and the San Gabriel Valley. Robert started his educational career as an elementary teacher, assistant principal and principal in Riverside County.
Robert has knowledge, expertise and experience in all facets of human resources, including talent recruitment and retention, and building strong collaborative relationships with all members of an organization including union leaders, administrators, teachers and classified employees. He believes economic status, language and family circumstances should not lower the expectation of what our students and families deserve.
Robert graduated from Cal State Pomona with a bachelor's degree in Political Science. He also obtained his master's degrees in Elementary Education from University of La Verne and in Education Leadership from Azusa Pacific University.
On a personal note, Robert is an avid athlete, having completed numerous marathons and the Iron Man. He has four children and lives in the South Bay.