Francis Reading
Director of Elementary Education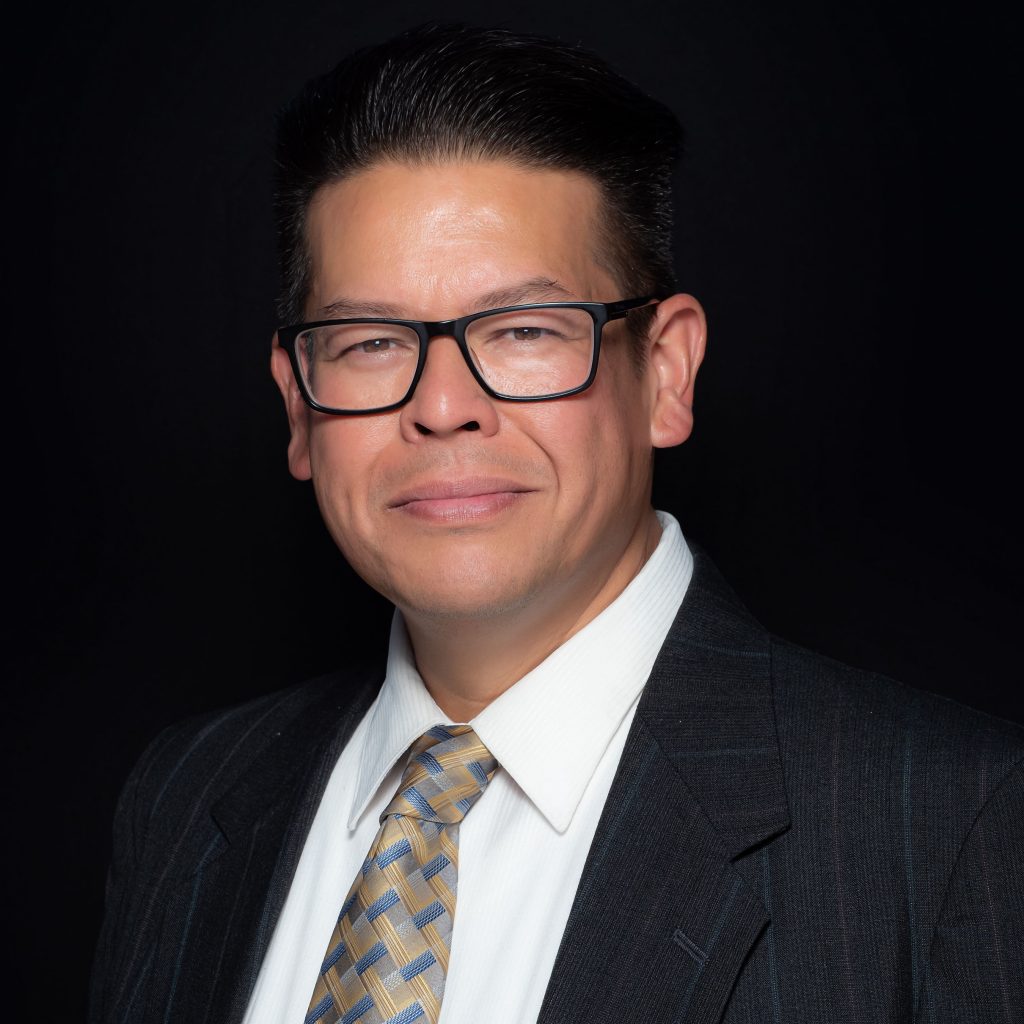 Francis Reading joined the TAS organization in 2008 and has worked in education as both a teacher and as a leader, with seven years at an elementary level, and seven years as a site administrator. He has been promoted to Director of Elementary Education.
Francis earned two master's degrees – one in Educational Leadership and one in Curriculum & Instruction – both from Chapman University.
A resident of Rancho Cucamonga, Francis has made the long commute to TAS for the last 10 years because he strongly believes in the mission and vision of TAS. He is a father of two boys and enjoys cooking as a hobby.