Cynthia Foley, Ed.D.
Chief Human Resources Officer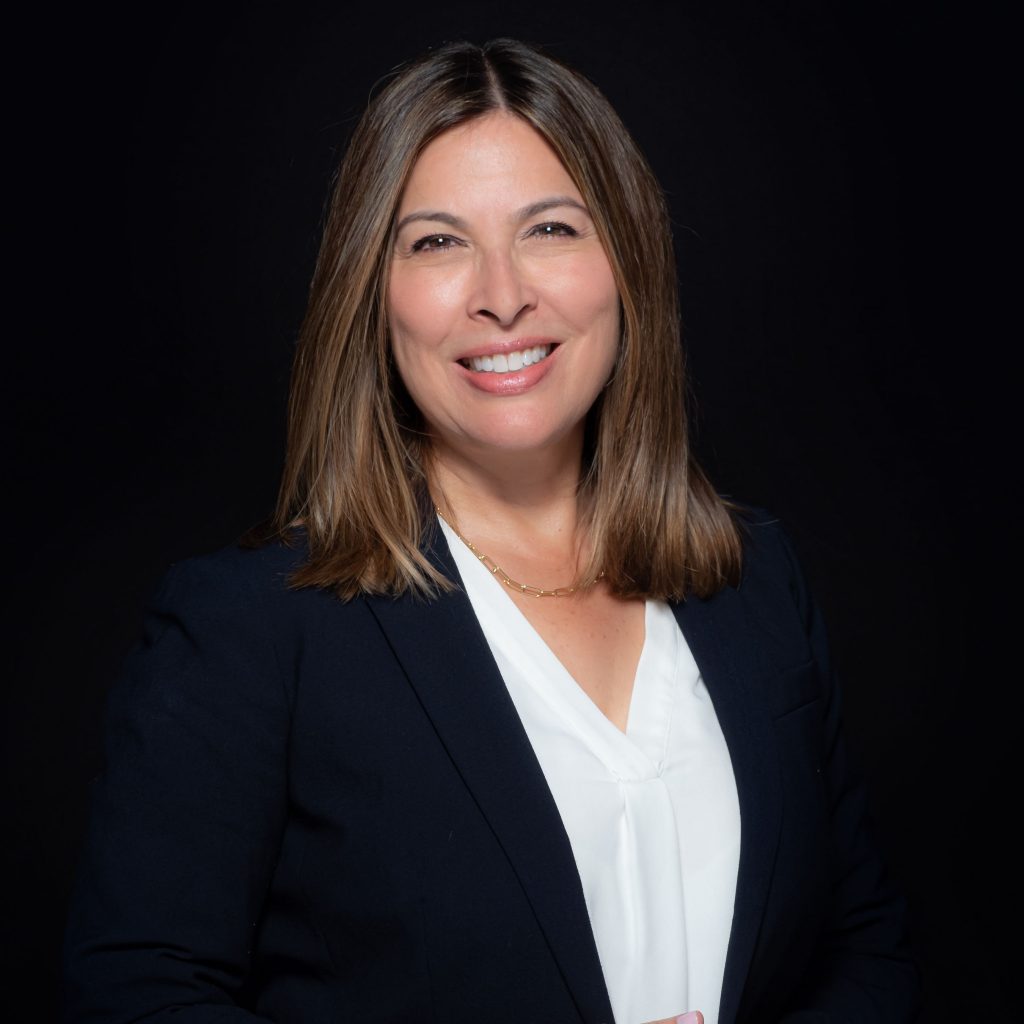 Dr. Foley is a visionary leader in the realm of education, renowned for her innovative thinking, consensus-building prowess, and unwavering commitment to teamwork. With a distinguished career spanning over two and a half decades in public education, Dr. Foley has left an indelible mark on the field. Her multifaceted experience encompasses various roles, including teaching several grades at the elementary level, serving as an assistant principal, and assuming the mantle of principal in three distinct assignments. Additionally, she has held critical positions as a director of categorical programs, Director of Human Resources and notably Assistant Superintendent of Human Resources.
One of Dr. Foley's notable strengths lies in her exceptional ability to construct and implement successful systems geared towards fostering student achievement, especially in turnaround schools. Her proficiency extends to the dynamic realm of human resources, where she has consistently excelled in guiding departments to effectively manage communications, recruitment, and internal talent feedback. As a former principal, she achieved remarkable milestones, transforming her school into a recipient of accolades such as the California Business for Educational Excellence (CBEE) Honor Roll, California Distinguished School, and the California Title I Achievement Award.
Dr. Foley's academic journey led her to earn an Ed.D. from the prestigious USC Rossier School of Education, further enriching her knowledge and honing her leadership skills. In addition to her professional accomplishments, Dr. Foley boasts bilingual proficiency in both Spanish and English, underscoring her commitment to effective communication in diverse educational settings. With her formidable track record, innovative thinking, and deep-rooted dedication to education, Dr. Cynthia Foley is poised to continue making impactful contributions as a Chief Human Resources Officer in the ever-evolving landscape of public education.