Debbie Kukta
Director of Fiscal Services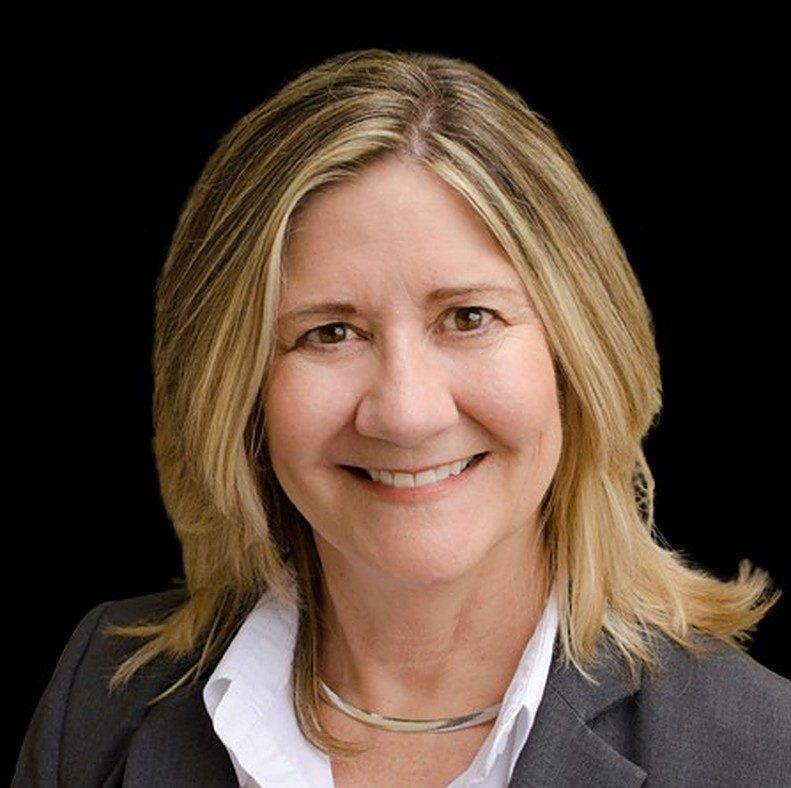 Debbie Kukta brings over three decades of business and financial experience and expertise from both the private and public sectors to TAS.  In her most recent role as Assistant Superintendent, Administrative Services for the Burbank Unified School District (BUSD), Debbie increased reserves from 3% to over 20% over a three-year period, brought in a $5 million FEMA grant to pay for COVID testing of staff and students, and issued refunding bonds, saving taxpayers over $4 million.  Debbie was elected to the BUSD Board of Education in 2005, serving seven years in that role until being appointed as Burbank City Treasurer in 2012.  Private sector roles include serving as Vice President and President of Trojan Rivet Corporation and as an audit professional for Peat, Marwick, Mitchell & Co. (now KPMG).
Debbie received her undergraduate degree from California State University, Northridge in Business Administration (Accounting) and an MBA from the University of North Carolina, Chapel Hill.  Debbie is a Certified Public Accountant and a Chartered Global Management Accountant and earned a School Business Management Certificate from the USC Rossier School of Education.
Debbie is the proud mom of two sons, two stepdaughters, and a stepson, and grandma to Graham, Alister, and Wilkes.  She enjoys supporting the Burbank Community, currently serving as a Board Member for the Burbank Noon Kiwanis and the Burbank Police Foundation and is passionate about providing college and career access to students.  Watching sports, hiking, and reading are some of Debbie's favorite activities.