Welcome to The Accelerate School (TAS)!
A Message From Our Leadership
Dear TAS community,
It is my honor and privilege to serve as principal of TAS. a trailblazing charter school with a storied history in the region. I am proud to help guide the TAS community, one of exceptional academic rigor and support, which prepares its students to be competent and confident learners in college, career, and beyond.
At TAS, we are committed to fostering the development of each child by equipping students with the tools and habits that will lead to their success in an ever-changing world. Students are encouraged to achieve excellence and explore learning opportunities that are engaging and relevant to life in the 21st century.
I look forward to continuing to work with my TAS family – new and old, building upon our great tradition of excellence. I know we can reach beyond even our greatest heights to accelerate students further than we ever have!
Warmly,
Kim Clerx
Principal, TAS K-8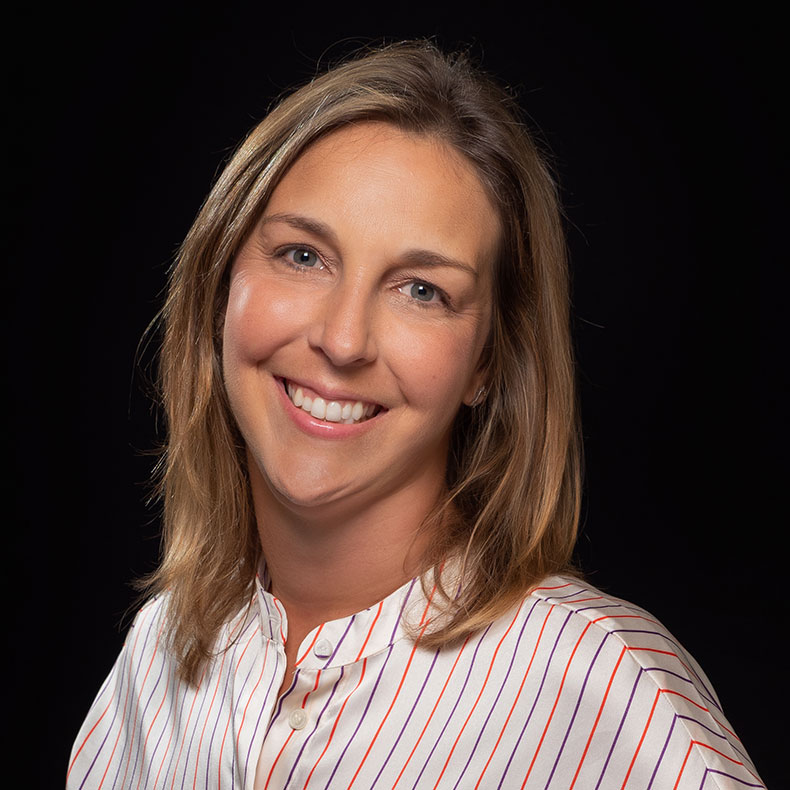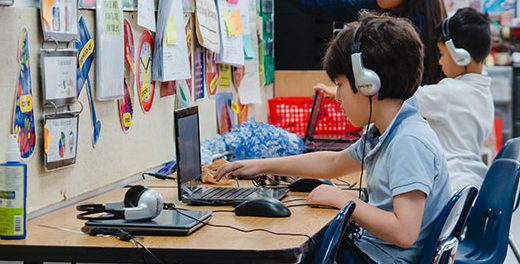 TAS provides elementary and middle school education to students in grades kindergarten through 8th grade.
When TAS opened its doors in 1994, it was groundbreaking. The premise was ambitious, yet simple: good schools transform communities and community is created with shared values and common goals. In the decades since its founding, TAS became a national model for education reform.
Today, TAS continues to set high standards for educational achievement and possibilities. It provides a rigorous yet nurturing academic learning environment with high expectations of students and a strong belief that all children are gifted, and can learn and achieve their full potential.
Our staff and teachers, together with our parents, work to help ensure our students are prepared to succeed and thrive in high school.
TAS After School Programs
Serving grades K-6
Serving grades K-6
TAS students may participate in a safe, engaging and free after-school program KTAP. Along with a nutritious snack and homework assistance, students can explore:
Homework support
Visual & Performing arts
Music
Sports
Nutrition
And much more!
Applications available in the TAS main office.
Serving grades 6-8
Students receive free tutoring and homework assistance as well as opportunities to participate in a variety of clubs which vary year to year depending on student interest.
This program is made available through a partnership with Think Together to support student success.
More information available in the TAS main office.
School Operations
LCAP & Finances
Reports and Plans
TAS Charter & Policies