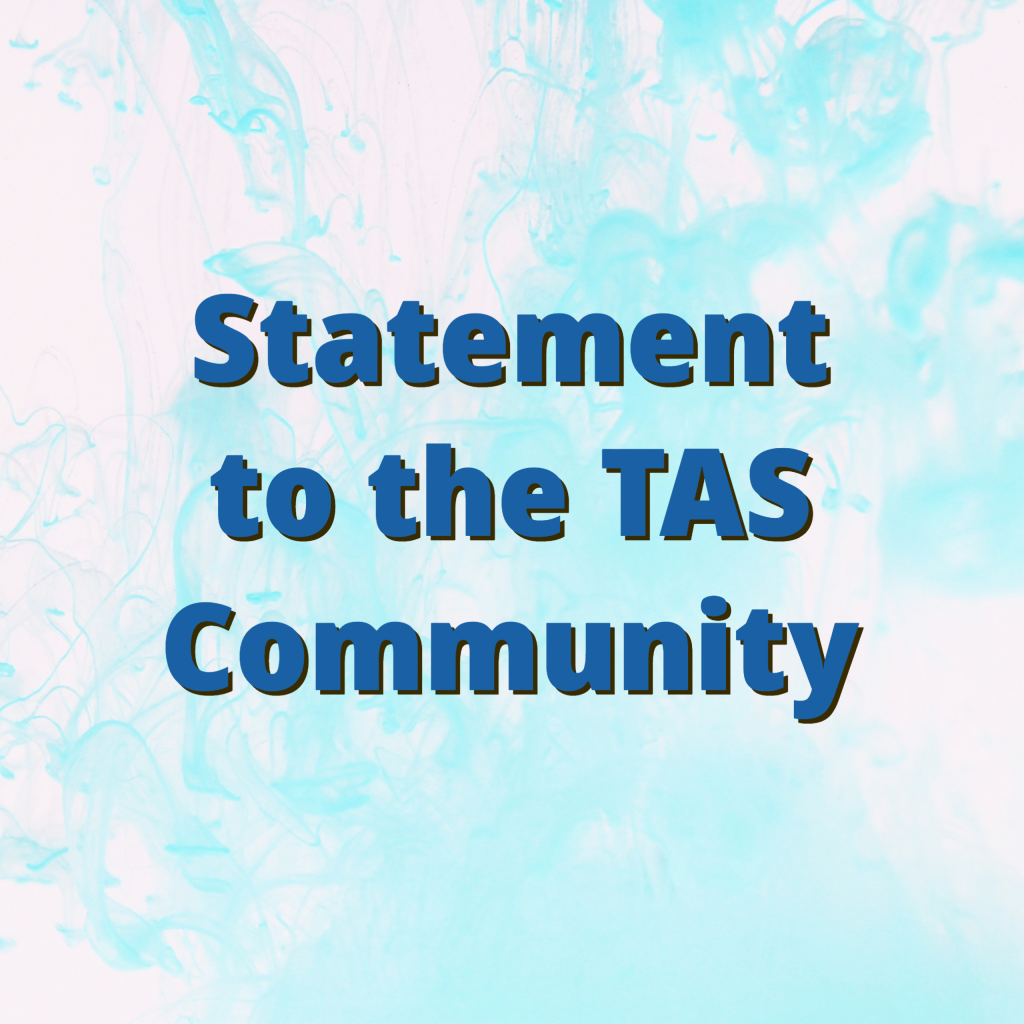 The Accelerated Schools stands in support of those in our community who are peacefully making their voices
heard and advocating for an end to all forms of bigotry, injustice, and violence. TAS opened its doors in the
wake of the Los Angeles Riots guided by the belief that students of color deserve a high-quality education and
every opportunity to excel. We continue to believe equality, including educational and racial equality, is a
sacred cause worth peacefully and lawfully fighting for…
Read the full statement by clicking here.