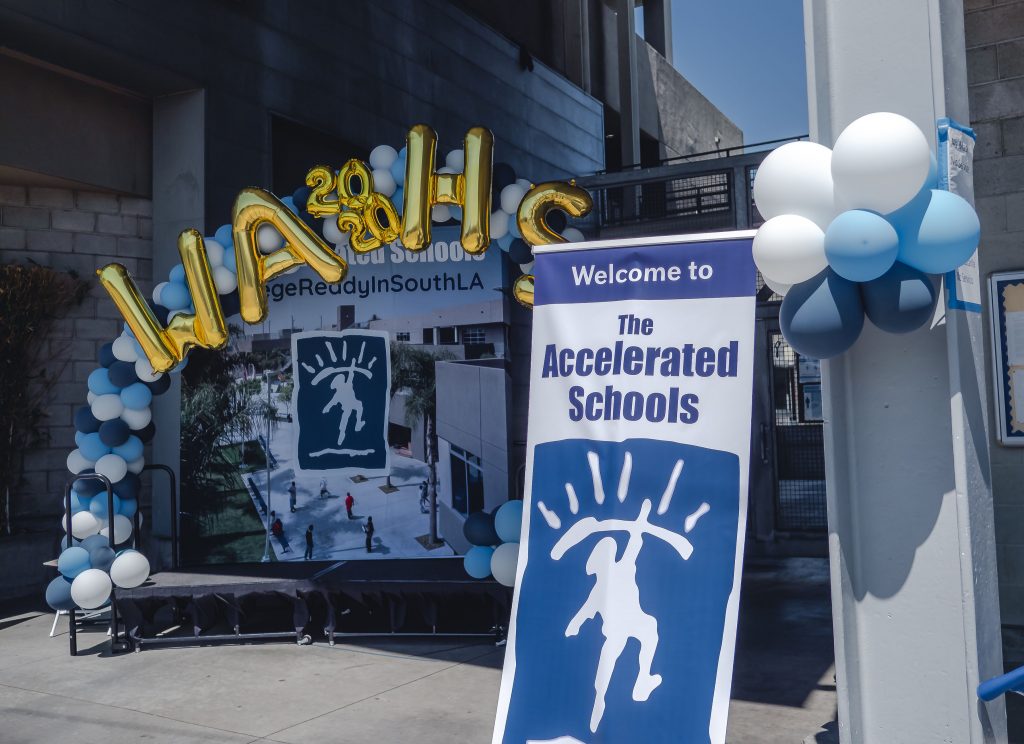 The Accrediting Commission for Schools, Western Association of Schools and Colleges (ACS/WASC) has rewarded Wallis Annenberg High School with its 6 year WASC Accreditation.
"The Commission looks forward to WAHS' anticipated success and continuing improvement in keeping with ACS WASC's pursuit of excellence," says Gregory Franklin, Commission Chairperson.
We are honored to receive this accreditation and look forward to continuing our work to receive yet another one!
[/vc_column_text][/vc_column][/vc_row]