Thomas Crowther, Ed.D.
Director of Curriculum, Instruction, and Assessment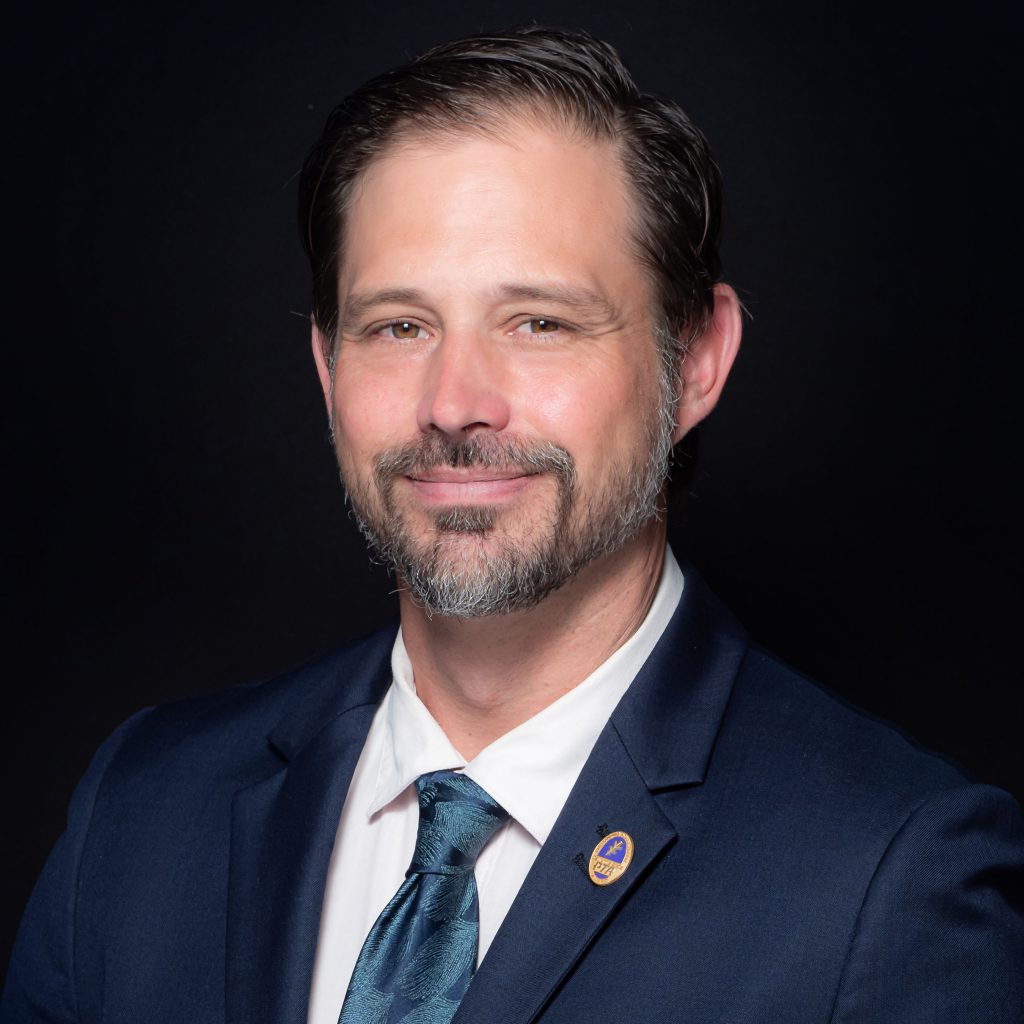 Dr. Crowther is honored to join TAS as the Director of Curriculum, Instruction and Assessment K12. He has more than 20 years in education as a teacher, Inclusion Specialist, Title I Coordinator, assistant principal and principal. He most recently served as the Principal at Burbank Senior High School in Burbank Unified, a California Exemplary Arts School and Gold Ribbon School. Prior to BHS, he was the Principal at E.J. Toll Middle School, a Title I Achievement School and Gold Ribbon School in Glendale Unified Schools. In four years as a middle school and high school assistant principal Thomas (Tom) developed creative master schedules focused on collaborative time, team teaching and student enrichment opportunities.
He has taught students at all levels of K-12 education as well as teaching credential candidates at the Michael Eisner School of Education at California State University at Northridge (CSUN). He has extensive experience supporting students with mild, moderate, and severe learning disabilities and with English Language Learners.
Tom earned his Bachelor's degree in Social Science from nearby California State University at Los Angeles, a Master's degree in Educational Leadership from Azusa Pacific University and his Doctorate in K12 Leadership in Urban School Settings from the Rossier School of Education at the University of Southern California. Originally from Washington DC, Tom has lived in the Los Angeles area since 1986. He and his wife have two children. In his spare time Tom enjoys coaching youth sports, cooking, movies, music and traveling. He is also a skilled poker player.
As a high school baseball coach for 13 years and a special education teacher for more than ten years, Tom is a firm believer in teamwork, and he is thrilled to join TAS where high expectations for ALL is met with high support for ALL ensuring college, career and life readiness in postsecondary and beyond.