Karin Figueroa
Principal, ACES (TK-6)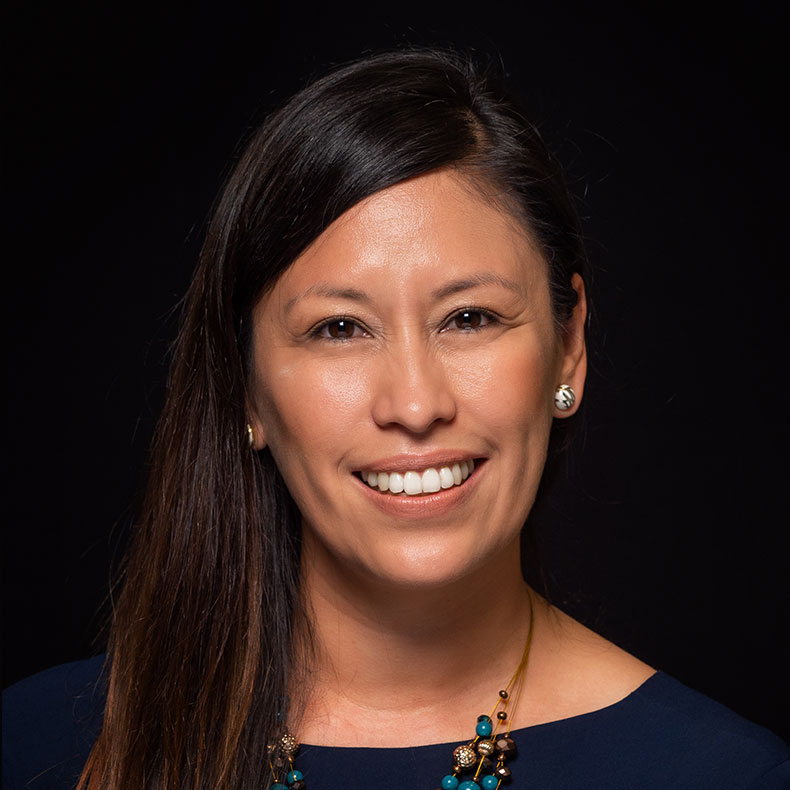 Karin Figueroa joined ACES in July 2019 with an impressive background and experience as a dual language immersion teacher and assistant principal with the Camino Nuevo Charter Academy for four years.
Karin is fluently bilingual, biliterate, and bicultural in English and Spanish. She believes in facilitating life-long learning for students through faculty and parent engagement and professional learning. Her bright personality exudes passion for cultivating our ACES students and parents toward 21st century outcomes.
Karin graduated from Cal State Dominguez Hills with a bachelor's degree in Liberal Studies and Teaching Credential in Spanish. She obtained her master's degree in Child and Adolescent Literacy from Loyola Marymount University.