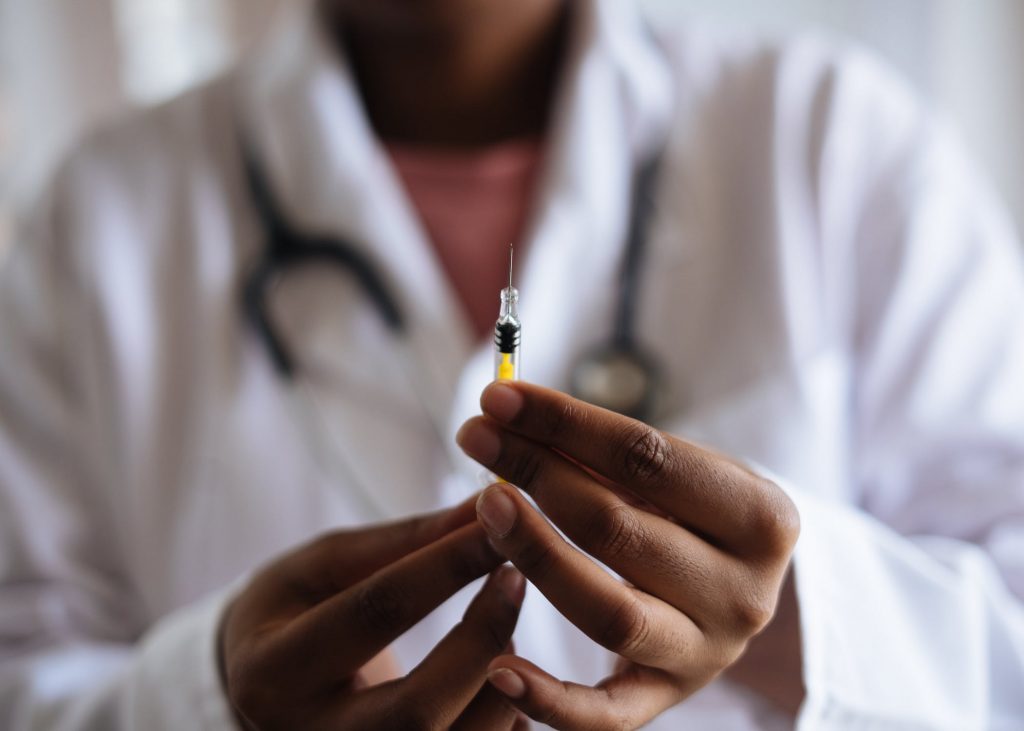 Now that the FDA has approved COVID-19 vaccines for children ages 5–11, over 110,000 children across California have been vaccinated. After a successful vaccine clinic, which was held over the summer to prepare for the new school year, TAS is continuing its ambitious campaign to vaccinate students and their families. Vaccines will be available for students ages 5–11 and 12+, along with boosters for Moderna and Pfizer for adults.
The Accelerated Schools have partnered with mobile laboratory SeraCollection to provide onsite vaccination clinics for our students and families.
We will be conducting on-site vaccinations for students and families on Friday, November 19th, from 10:00am – 6:00pm. Please register through myturn.ca.gov to cut down on your wait time.