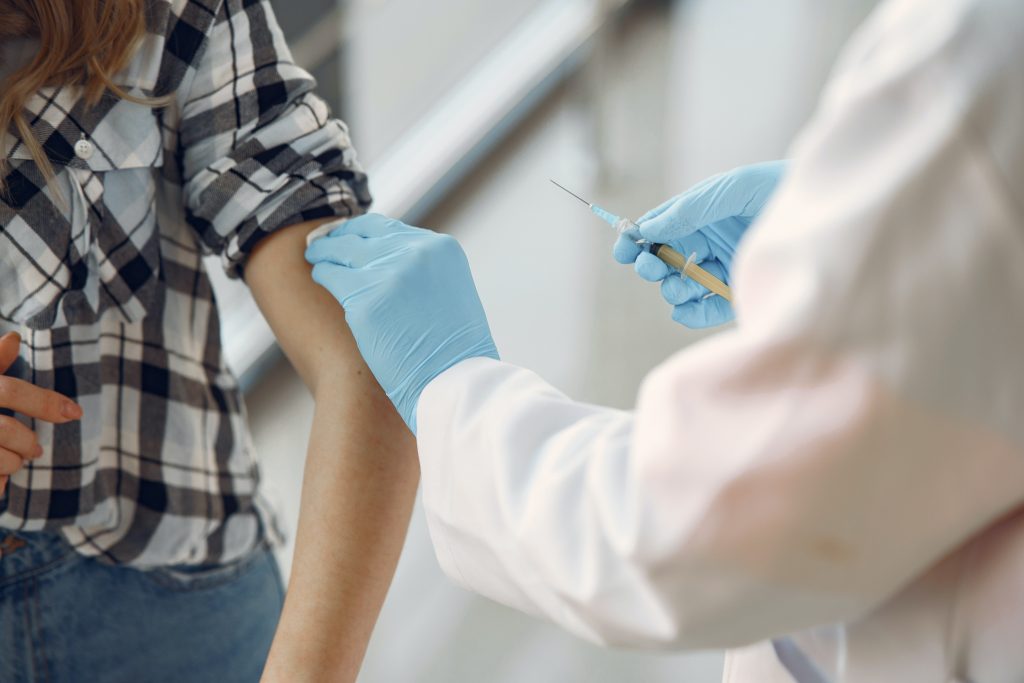 Right now, people across California and the nation are receiving a COVID-19 vaccine in an effort to protect themselves and others against this deadly virus. For the health and safety of our students, faculty and staff The Accelerated Schools is launching an ambitious campaign to vaccinate our students, ages 12 and older, and their families before the start of the 2021-2022 school year. If our vaccination effort is successful, it will help pave the way for a fall semester with a TAS community that has the maximum protection from COVID-19.
The Accelerated Schools have partnered with mobile laboratory SeraCollection to provide onsite vaccination clinics for our students and families.
We will be conducting on-site vaccinations for students and families on July 23 and July 24 from 10:00am – 6:00pm for the 1st vaccination dose and on August 13 and August 14 for the 2nd vaccination dose.
50 families each day will receive a door prize when they come to campus and get their vaccine doses!
[/vc_column_text][/vc_column][/vc_row]