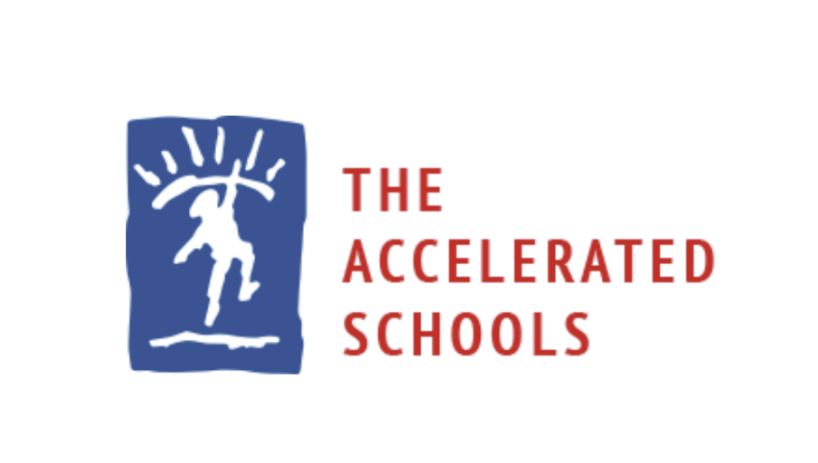 I'm reaching out about the nightmare that unfolded at a Texas elementary school.
I find myself without the right words to express the unfathomable tragedy that took place at Robb Elementary School in a mostly Latino community not unlike our own.
What I can say is that as an educator and a human being what happened today shakes me to my core.
Schools must be safe places for learning – where children are supported and encourage to thrive, free from fears of prejudice, discrimination and, above all, violence. Our hearts are with the parents, families and classmates who are experiencing pain no one should have to bear.
As we process the tragic loss of life, we must continue to take care of ourselves and one another, and help each other cope. While we know schools remain among the safest places for students, today's shooting may understandably heighten emotions and concern about safety issues. Our students may want and need to talk about what they saw in the media and are feeling. They may need support navigating their emotions in a healthy, safe and productive way.
Since the return to on-campus learning, TAS has made available on site critical mental health services, such as a Socio Emotional Specialists and Social Worker, because we know it can be hard for all of us to process when bad things happen. If a student is triggered or seriously impacted by news of the school shooting, please encourage them to seek out these resources.
We must continue to work together to take care of the mental health of our students, staff and families, and together get through the many challenges this world keeps throwing our way.
Hug your loved ones even closer today.