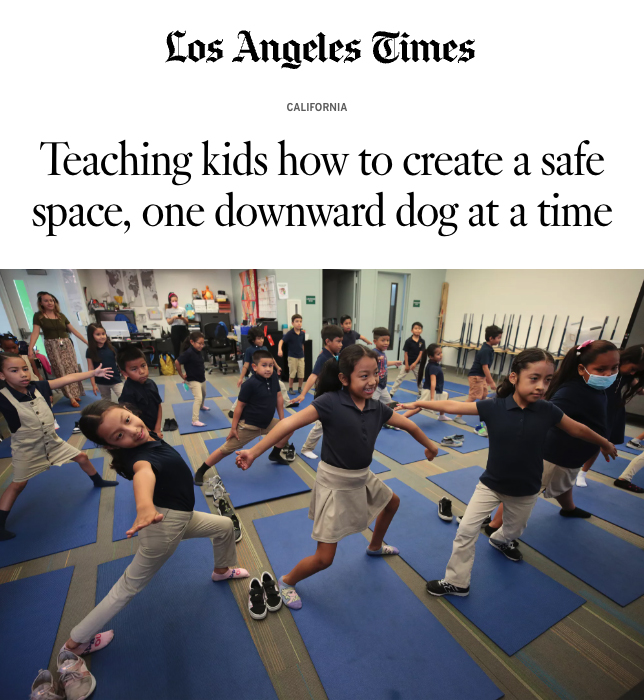 ACES was featured in the LA Times today for its innovative approach to helping students develop as many tools as possible to respond to stress. ACES mindfulness classes empower scholars with techniques from yoga, meditation and deep breathing to cope with their emotions and feelings of anxiety.
The COVID-19 Pandemic has been difficult on students and their families, and TAS is committed to ensuring our students have the resources and knowledge to feel supported.
Read the full article here!