Vincent Shih
Director of Finance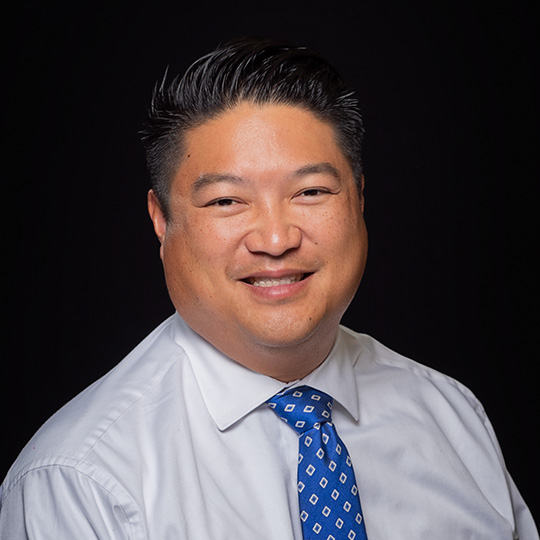 Vincent Shih's mission is to constantly find more ways to invest in TAS' educational program and the staff and faculty who serve our students. After serving as the Senior Finance Accountant of TAS, Vincent was promoted to Chief Financial Officer in July 2019.
Prior to TAS, Vincent held senior level accounting and finance positions at several private and non-profit organizations. He has a track record of proactively identifying and meeting needs, involving stakeholders in decision-making and nurturing relationships to help organizations thrive.
A proud Bruin, Vincent graduated with a bachelor's degree in History with a concentration in Business Administration from the University of California, Los Angeles. He also holds a master's degree in Business Administration from the University of Irvine.
A San Gabriel Valley native, Vincent is a father of two and an avid biker.