Sebastian Puccio, Ed.D.
Principal, WAHS (9-12)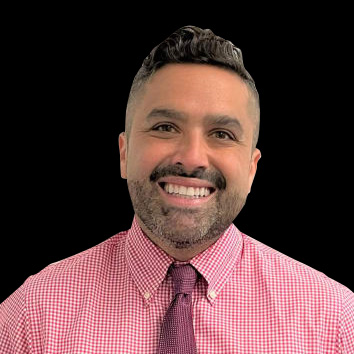 Dr. Puccio is a first generation college-goer from his family who immigrated from Argentina. He is passionate about ensuring students of South LA have opportunities to pursue their passion and purpose in college, career, and beyond. He is fluent in Spanish and has been a school leader for K-8, Middle, and High School of over 1300 students.
Dr. Puccio earned his Bachelor in Spanish, Master in Secondary Education-Curriculum and Instruction, and Doctorate from USC in Educational Leadership. His doctoral thesis was The Impact of Globalization and Multinational Corporations in Schools and Universities.
Dr. Puccio has a magnificent smile, is a world traveler who traveled to Bali twice, and a swimmer who's mastered the butterfly stroke.