Rosie Hoang, Ed.D.
Principal, WAHS (9-12)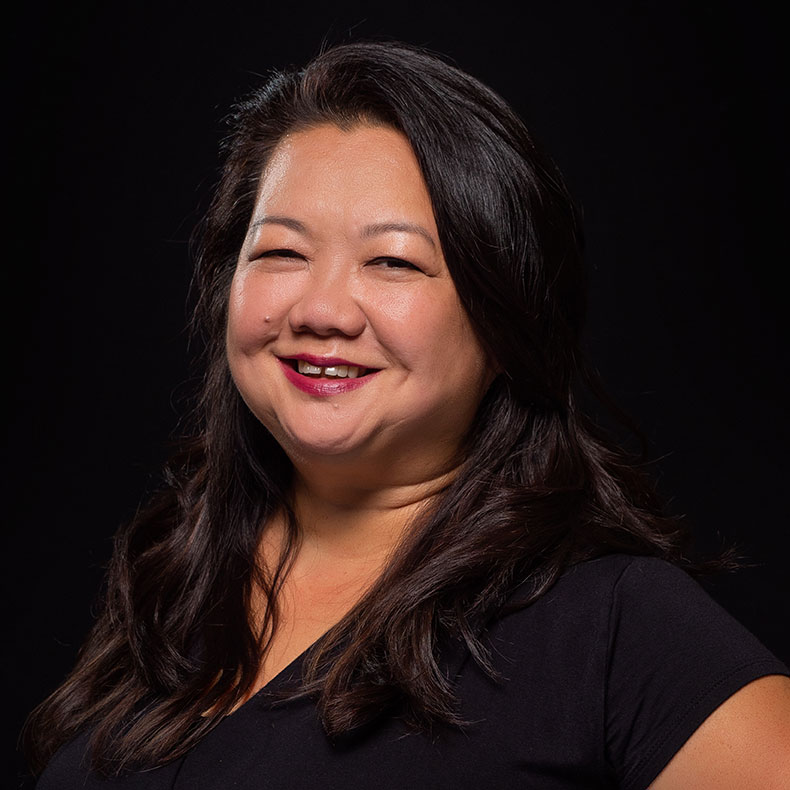 Dr. Rosie Hoang comes to us with more than 25 years of experience in education. Rosie spent eight years as a secondary history-social science teacher, six years as a school counselor, and more than 10 years as an administrator overseeing assessment, evaluation, and testing departments in districts within Southern California.
Rosie graduated with a bachelor's degree in History from UCLA, and her Teaching Credential and School Administration and Counseling Credential from CSU Dominguez Hills, and doctorate degree in K-12 Leadership from the University of Southern California (USC).
In addition to her education and experience, Rosie was selected for her passion to propel our WAHS students to college and beyond being a first-generation college graduate herself. She is committed to partnering with faculty, staff and parents at WAHS to elevate our academic program to greater heights.
On a personal note, Rosie is a world traveler and loves epicurean delights around the world.