Randhir Bains, Ed.D.
Special Education Administrator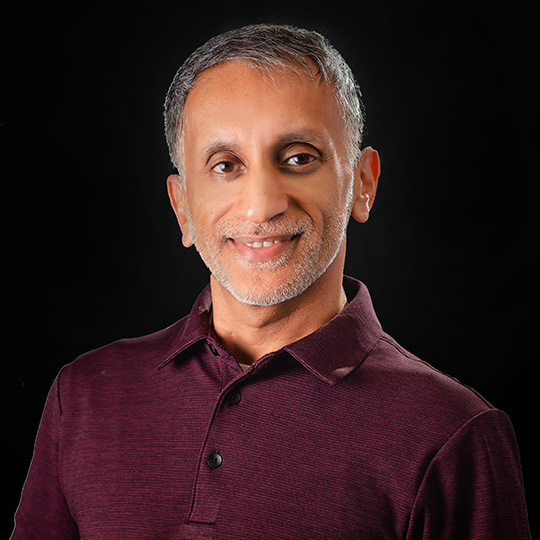 Dr. Randhir Bains was born and raised in the United Kingdom to immigrant parents where he also received his elementary and secondary education. With more than 24 years experience as an administrator, he has an extensive background leading and administering programs and services related to special education, pupil services, health services, child welfare and attendance, English learners, and GATE. Randhir believes keeping the whole child in mind when addressing critical student needs. He has extensive experience developing educational systems geared toward 21st century learning outcomes, including classroom observations, teacher evaluations and integrating both into an evidence-based framework for student learning.
Adding to his suite of accomplishments, Dr. Bains is a regularly sought after presenter and trainer at education, yoga and martial arts conferences across California. He earned a Bachelor's degree in Psychology from CSU Fresno, a Master's degree in Education from Fresno Pacific University, Certificate in post-doctorate Clinical Neuropsychology from The Fielding Institute in Santa Barbara, a Doctorate degree in Education from University of the Pacific.
Randhir is a professional yoga and traditional martial arts instructor and competes in state-wide and national competitions.