Kimberly Sheehan, Ed.D.
Director of Operations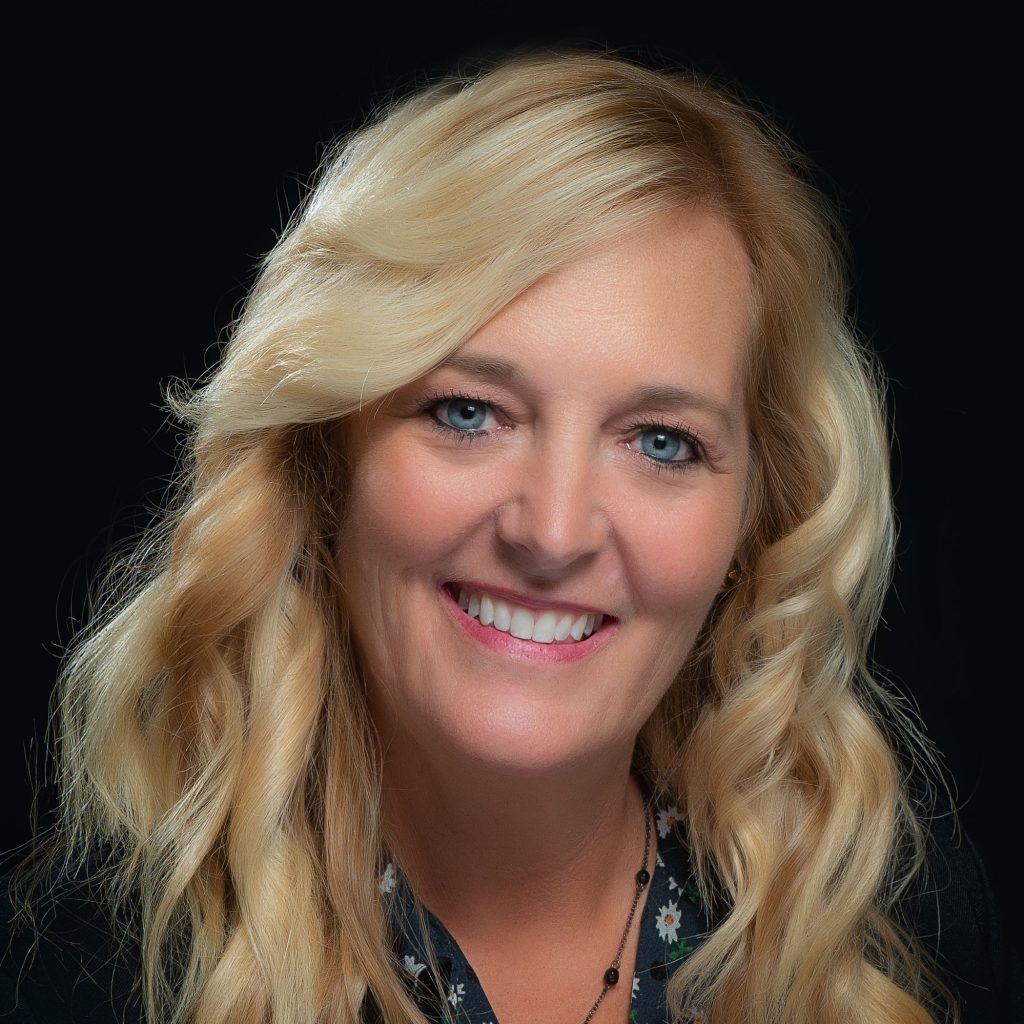 Kim Sheehan comes to TAS after serving as a leader in public education for over 20 years, with experience in elementary, middle, and high schools. After beginning her career in education as a high school English teacher and counselor, Kim went on to work as a principal of an elementary coding and dual language immersion school. She is passionate about educational access and is dedicated to implementing operations support to ensure all students reach their fullest academic and socioeconomic potential.
Kim graduated from Cal Poly Pomona with a bachelor's degree in Communications and Public Relations. She also obtained her master's degree in Pupil Personnel and Administrative Leadership from Azusa Pacific University. She was awarded her doctorate from USC Rossier and her dissertation study focused on equitable hiring practices.
Kim is a proud mother of three, a former softball player, and enjoys rowing for exercise.