Kim Clerx
Principal, TAS (TK-8)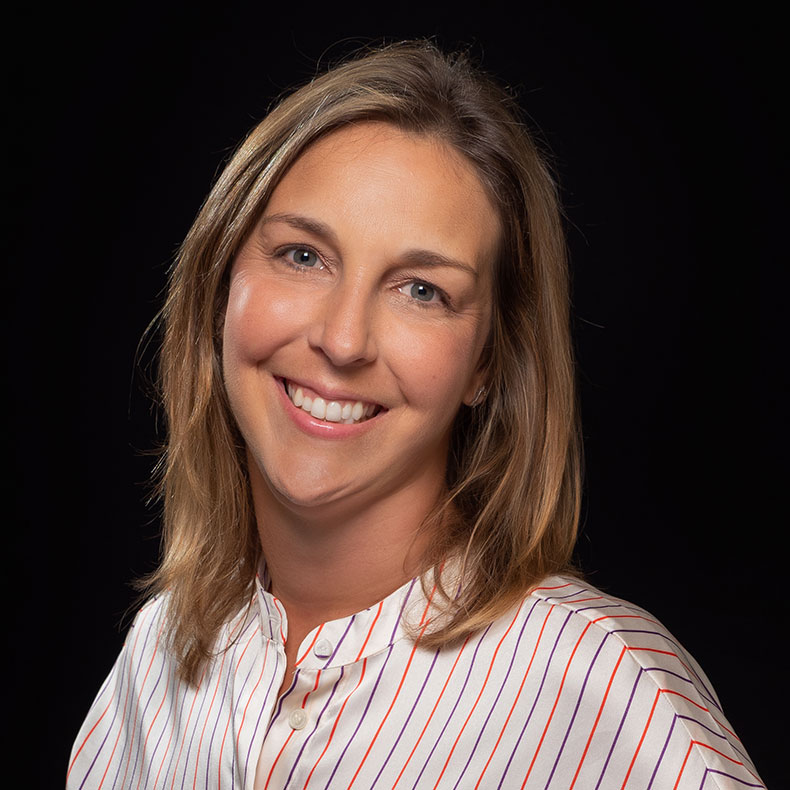 Kim Clerx has been an educational leader for over 15 years serving as classroom teacher, Teacher on Special Assignment, Assistant Principal, and Principal of Metro Charter Elementary which was started by parents of the community in DTLA. Her skills include staff development, community engagement, communications and team building.
Ms. Clerx graduated with a Bachelor of Arts in Sociology, Master of Arts in Education, and Masters in Educational Leadership from UCLA's Principal Leadership Institute.
Kim has served TAS (TK-8) as Assistant Principal with distinction from July 2019 and has been promoted to Principal of TAS (TK-8) as of July 2020.