Grace Lee-Chang
Chief Executive Officer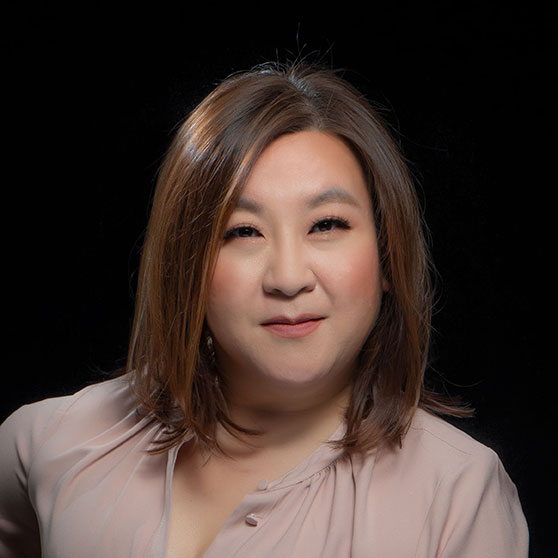 Appointed to CEO in June 2019, Grace Lee-Chang brings vast experience with large-scale, organizational change with an educational focus on professional development, curriculum, instruction, assessment, and data analysis to TAS. Prior to her appointment, Grace was the CAO at TAS. Grace is humbled and honored lead such talented and caring people working together for a common purpose. She leads through teamwork and collaboration to realize the highest outcomes for TAS students and community. For her, the favorite part of TAS is being with students and families during the start of each day as they enter school with an energetic personal greeting like a family member.
With 20 years experience in the national and international educational landscape, Grace has been a teacher, instructional coach, administrator, and educational leader in four states including New York, Massachusetts, Maryland, and California and in two international countries, South Korea and the Dominican Republic. She started her teaching career in a New York City school that adopted the accelerated school model.
Grace has dual bachelor's degrees in History and Education and a master's degree in Instructional Systems Design for Teaching English to Speakers of Other Languages (TESOL) from the University of Maryland. She also holds a master's degree in Educational Administration from the University of California, Los Angeles (UCLA) through a prestigious grant from the Bill & Melinda Gates Foundation focusing on urban school reform. She speaks three languages — English, Spanish and Korean.
Grace enjoys music, wine tasting, movie, traveling and learning about culture and languages with her family. As a self described wine lover, she challenges herself to blind tastes and appreciates opera, musicals and theatre. She recently started indoor rock climbing and bouldering after watching Free Solo.