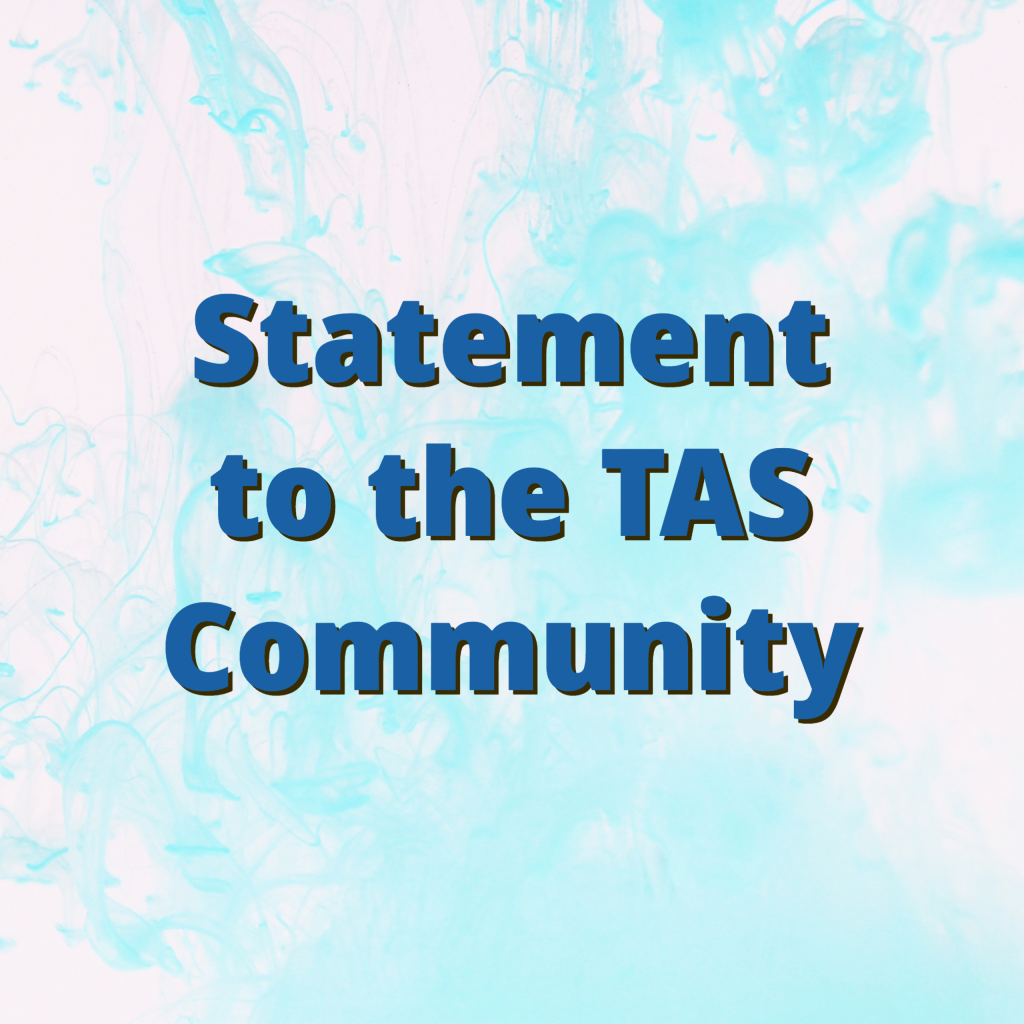 It is with shock and sadness that I'm sharing out about another school shooting in Nashville, Tennessee yesterday. What I can say is that as an educator what happened at Covenant School shakes me to my core.
Schools must be safe places for learning – where children are supported and encourage to thrive, free from fears of prejudice, discrimination and, above all, violence. Our hearts are with the parents, families and classmates who are experiencing pain no one should have to bear.
Read the full statement by clicking here.