Susan Raudry
Director of Elementary Education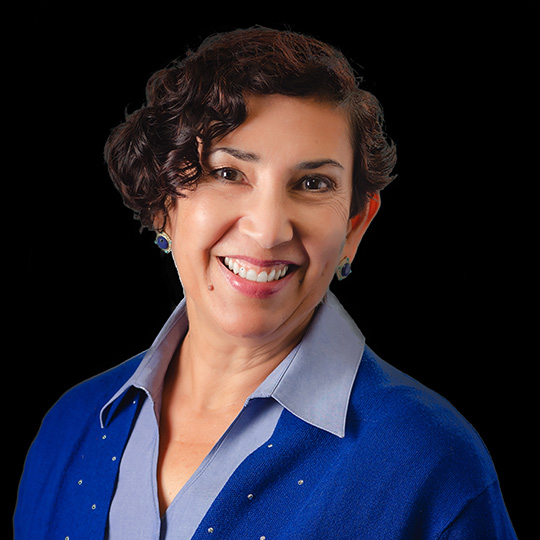 Susan Raudry joined TAS in 2009 as principal of the Accelerated Charter Elementary School (ACES). Susan successfully led the growth of our Spanish Dual Language Immersion Program from three sites to one school operating at our new ACES building. After serving as the second principal in ACES' history, she transitioned to Director of Elementary Education, which expands her sphere of leadership across all three schools.
Previously, she worked with LAUSD for 15 years as an elementary teacher, literacy coach and content expert, "Reading First" coordinator for private and parochial schools, and assistant principal elementary instructional specialist. She also has a strong background in training and professional development including training for the Sacramento County Office of Education (Reading Lions Center).
Susan received her bachelor's degree in Psychology at Loyola Marymount University and her master's degree in Educational Administration through the Principal Leadership Institute at UCLA. She continues to participate in the School Leaders Network (SLN) and UCLA PLI Forum monthly.
Susan is a model of bilingual, biliterate, and bicultural English and Spanish. She has two sons and enjoys traveling.