Robert Canosa-Carr
Director of Secondary Education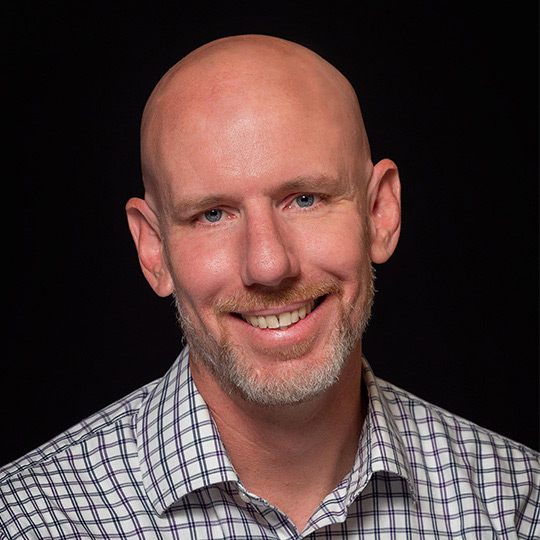 Robert Canosa-Carr started his educational career as a high school English teacher for LAUSD. After numerous years teaching, Robert was promoted to work at LAUSD Central Office as an English language arts content expert. He then served as assistant principal of two high schools with multiple tracks. He is an experienced high school principal who led Westchester High School, transitioning from a traditional, comprehensive structure into a set of three science-themed magnet schools. He then became the founding principal of Baxter High School for Alliance College-Ready Public Schools where he spearheaded the implementation of blended and personalized learning instructional model.
Robert graduated with bachelor's degree in English from UC Irvine, and master's degree in Educational Leadership and Policy Studies from Cal State Northridge. He has also served as CIF President for Los Angeles City Section.
As an avid athlete and father of two children, Robert recently started rock climbing with his family in Yosemite.