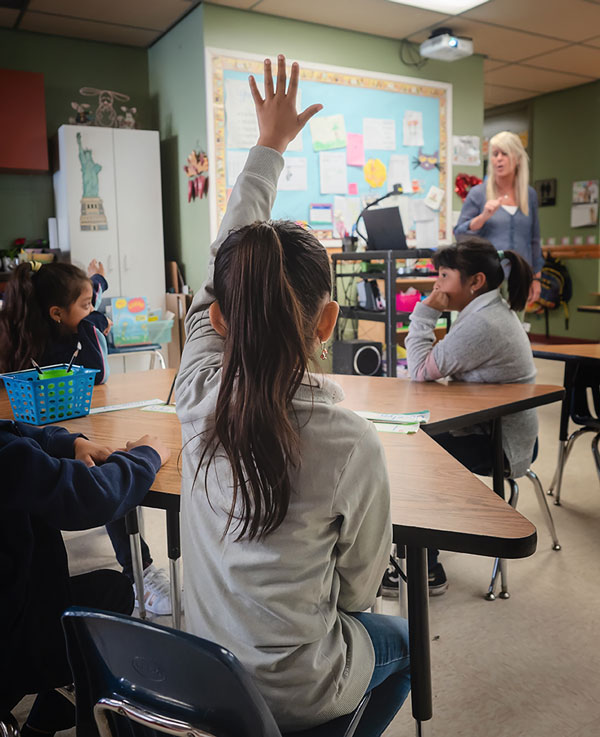 Admissions and Enrollment Process
We are now accepting new students for the 2020-2021 academic year.
Admission is free and open to all students regardless of where they live or which school they currently attend.
Interested applicants must complete and submit an application in person or by emailing Lenita Lugo at llugo@accelerated.org. Applications for the upcoming year are available in the main TAS office and can be downloaded from this page.
For the 2020-2021 school year, the application deadline will be announced at a later date.
All applications must be complete, accurate and received by the deadline to be eligible for the lottery.
The lottery draw for all TAS schools is held in March of each school year. Notification of the lottery date, time and location is provided to all lottery applicants two (2) weeks prior as a reminder.
You are more than welcome to attend the lottery, but you do not need to be present.
Within 24 hours of the lottery, names of those selected by lottery are posted in the main TAS office and letters are mailed out to selected applicants. Families may also contact the desired school's main office to learn if their student was admitted or placed on the waiting list.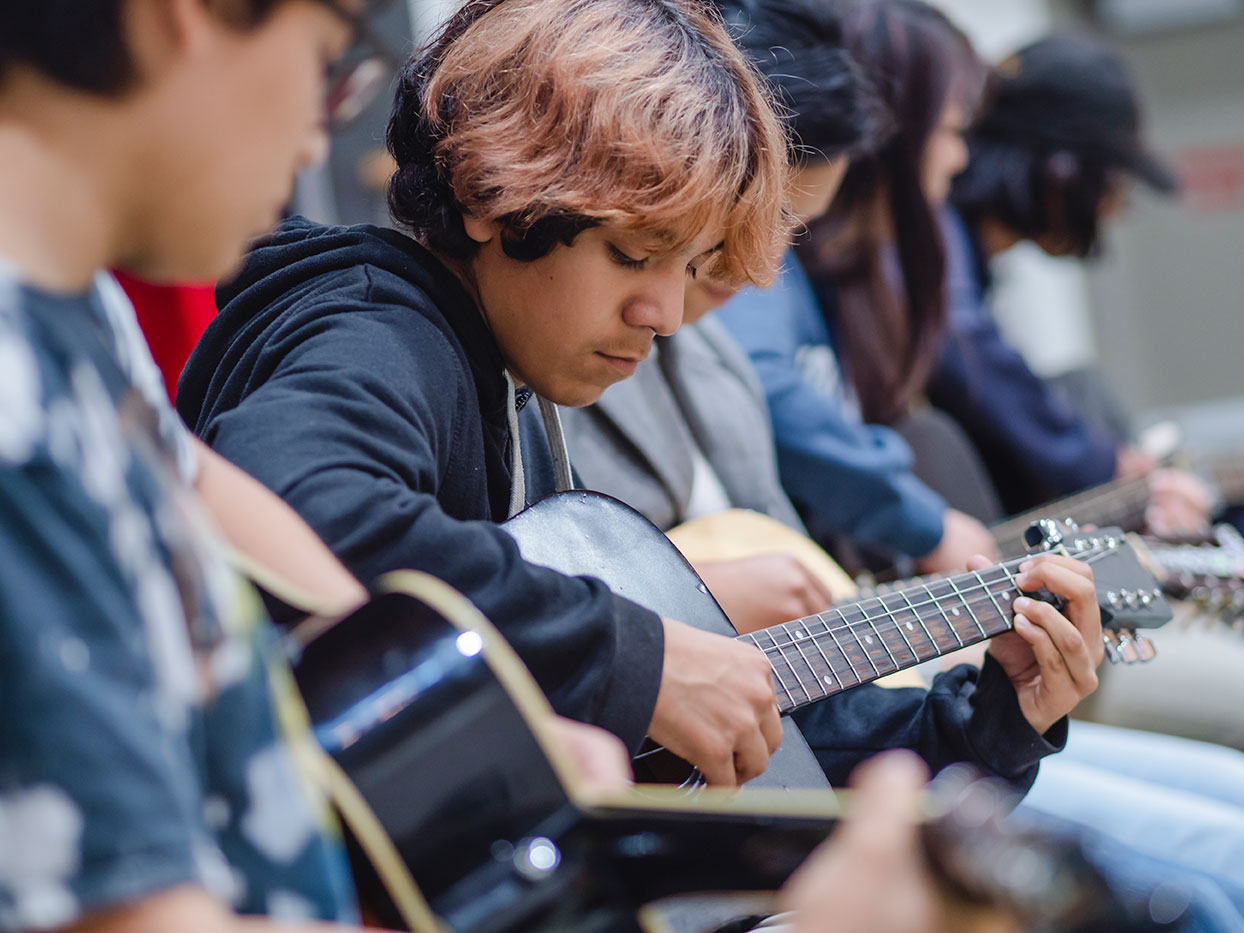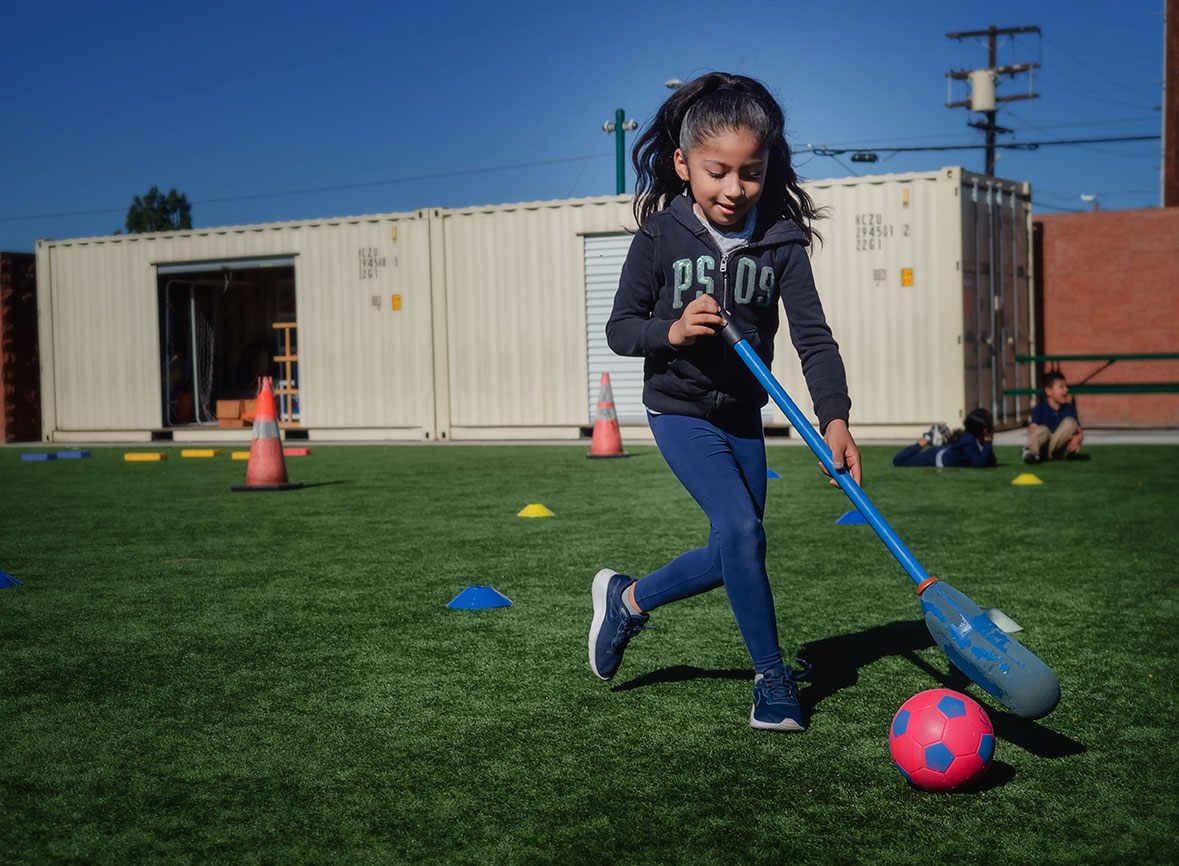 The waiting list governs the order in which openings at each school are filled.
Families on the waiting list are notified by [phone] if a space becomes available. A parent/guardian is directed to contact the school within three (3) business days to accept the available opening or else forfeit the spot.
If applications are turned in after the lottery and all seats have been filled, the applicant will be placed on the waiting list.
The waiting list is cleared at the end of each academic year and does not carry over to the following year.
A school staff member will contact families by phone to offer admission and confirm their intent to enroll. A parent/guardian has three (3) business days from when they are contacted to confirm enrollment or the student loses the place and moves to the end of the waiting list.
After the admissions offer is accepted, the school will schedule an enrollment appointment with the parent/guardian to complete and return the enrollment packet.
Please contact Lenita Lugo at (323) 235-6343 ext. 2553 or llugo@accelerated.org if you have any questions about admissions.
Thank you!